Scottish Web
Design Agency
Based in the central belt of Scotland we are a full service design and development studio that can build your website and brand from scratch to the finished product.

Branding
A well designed website should be an integral part of your marketing strategy.

SEO
Your website should be as attractive to search engines as it is to visitors.

Development
Your website should work and be accessible on all modern devices without comprimise.
Why Use Us?
At Hot Igloo, we pride ourselves on being able to work with every size of business. Throughout the years we have worked with large multinationals such as RBS and KIA, as well as small businesses throughout central Scotland and around the UK.
Websites that work
No matter what size your company is, we're sure you will find it a pleasure to work with us. We're able to see the big picture, taking into account not only how you want your website to look, but how user-friendly it is for your customers, and how well it will rank on search engines such as Google.
Fixed Prices
We want to give the best possible value to our customers. We believe strongly the way to do this is to fix our prices so you know exactly what your bill is going to be right at the start of the project.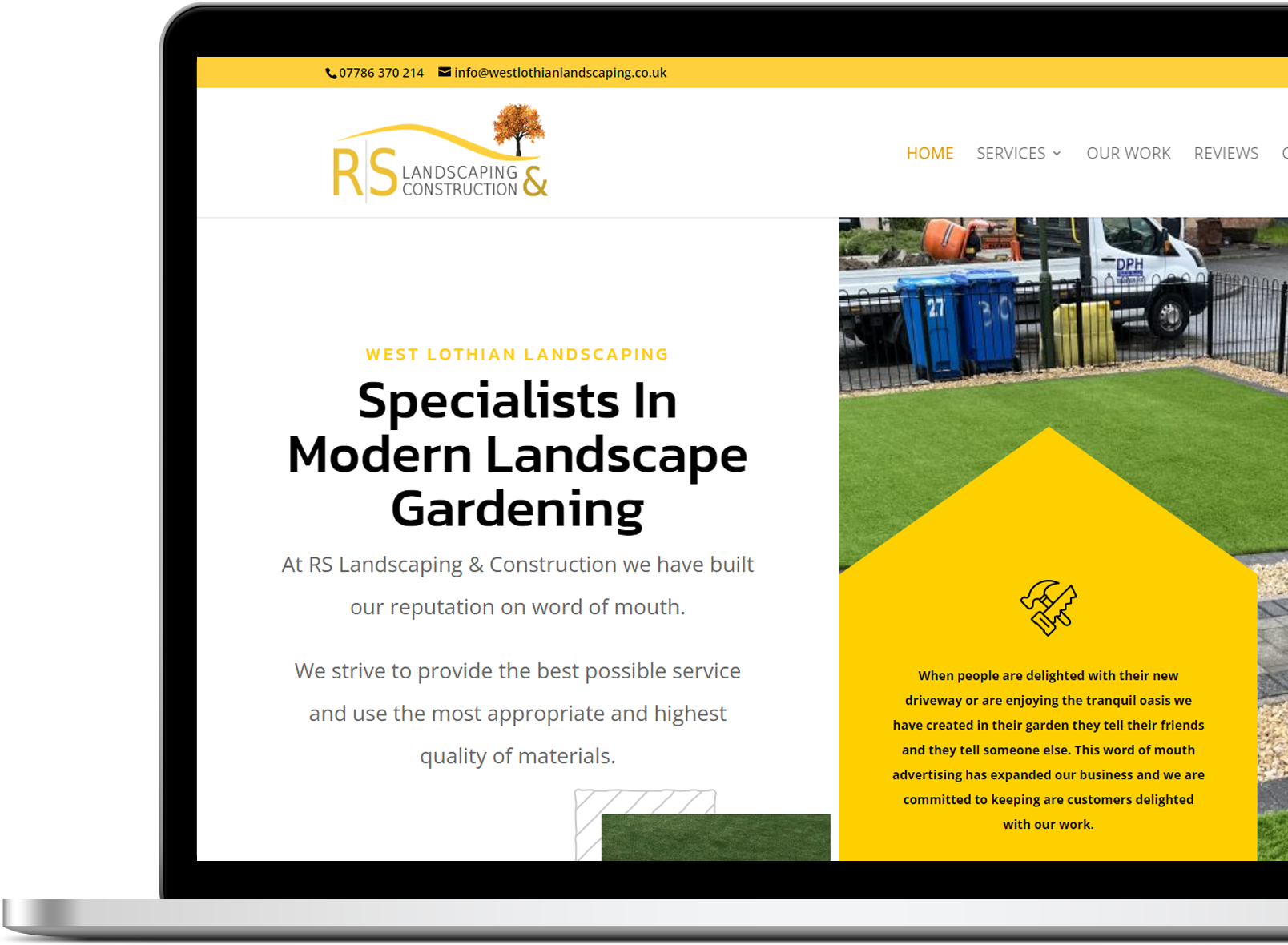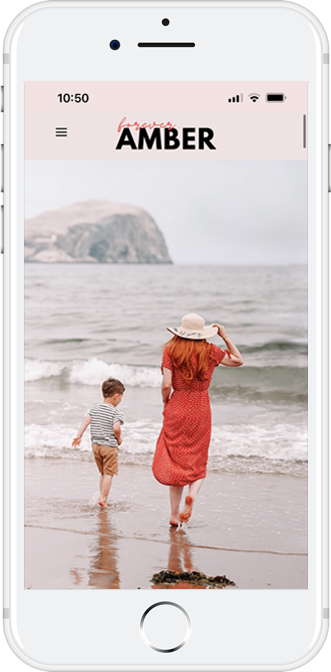 Search Engine Traffic
We've been growing small sites into large sites (some of which get millions of visitors) for many years. If you have any questions about gaining more search engine traffic, then please call us and we'll be happy to help.
Let's Start Something new.
Say Hello!