We talk the talk and walk the walk growing our principle blog foreveramber.co.uk into a multi award winning site with dozens of millions of hits.  We also publish a series of novels set in the Scottish.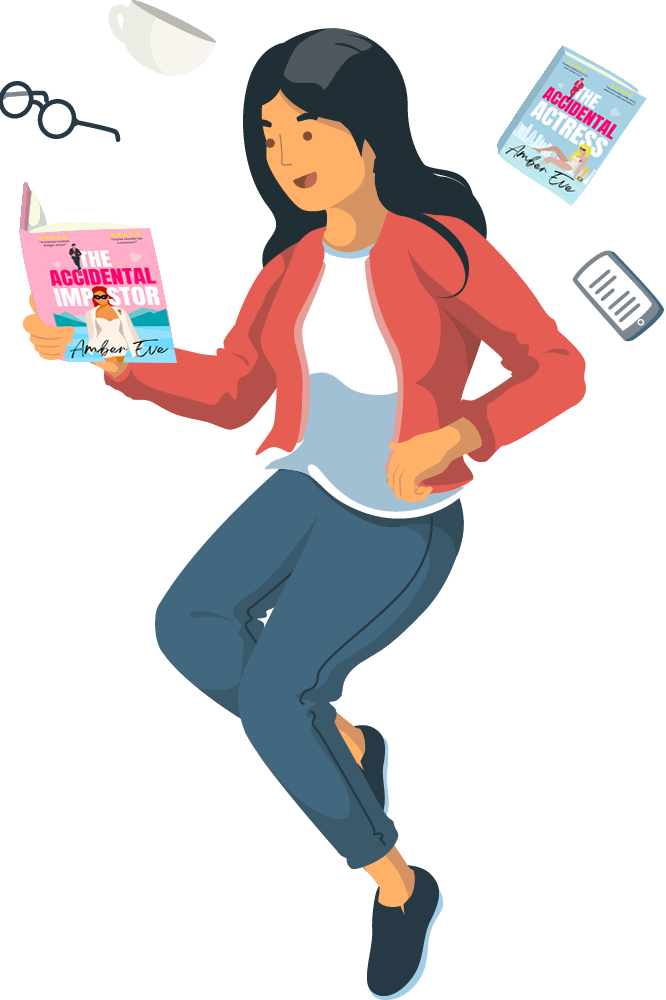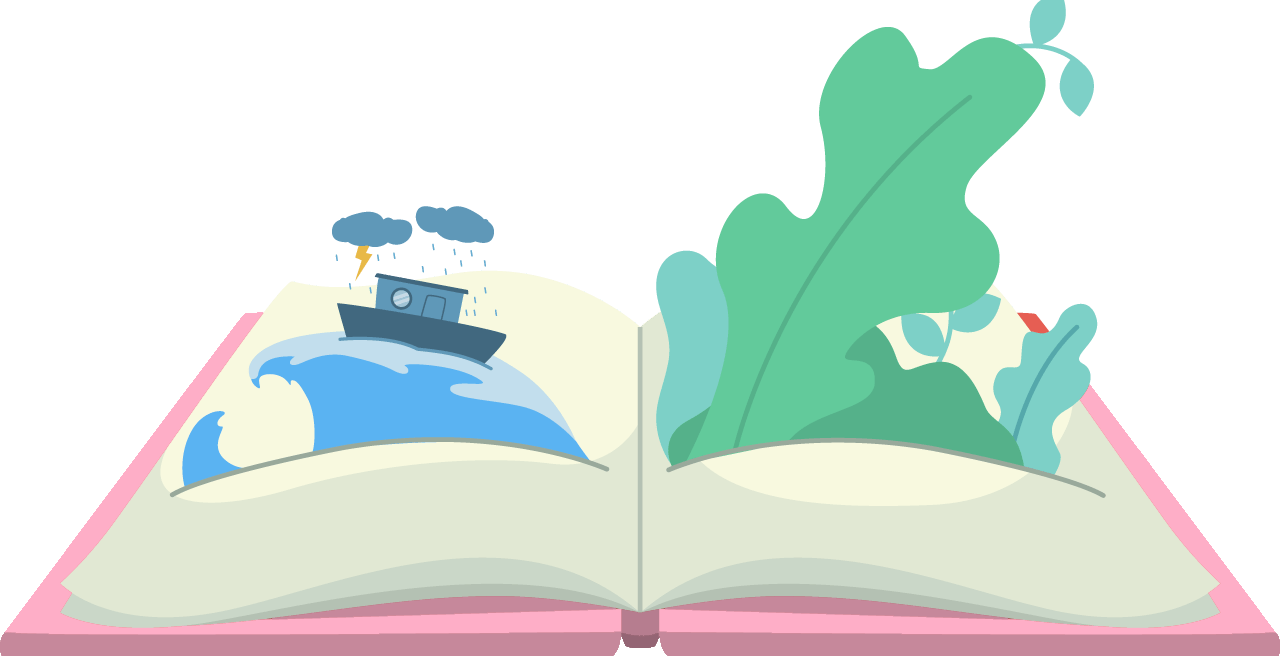 Sponsored Post
Sponsor a post on foreveramber.co.uk you'll get an entire post, written by us, dedicated to your brand.
Brand Partnership
We've worked with Hilton Hotels, TK Maxx, 7 for All Mankind, Sarenza, ghd and more. We could work with you, too…
Social Reach
Our site has over half a million social followers. Contact us to find out how you can reach that audience.
Outfit Posts
Amber is happy to consider clothing and footwear items to feature in outfit posts. She'll only accept items she genuinely loves, so please contact her first!
Link Building
We never sell links as this is against Google's terms and conditions.
Sed ut perspiciatis unde omnis iste natus error sit voluptatem accusantium doloremque laudantium, totam rem aperiam, eaque ipsa quae ab illo inventore veritatis et quasi architecto beatae vitae dicta sunt explicabo.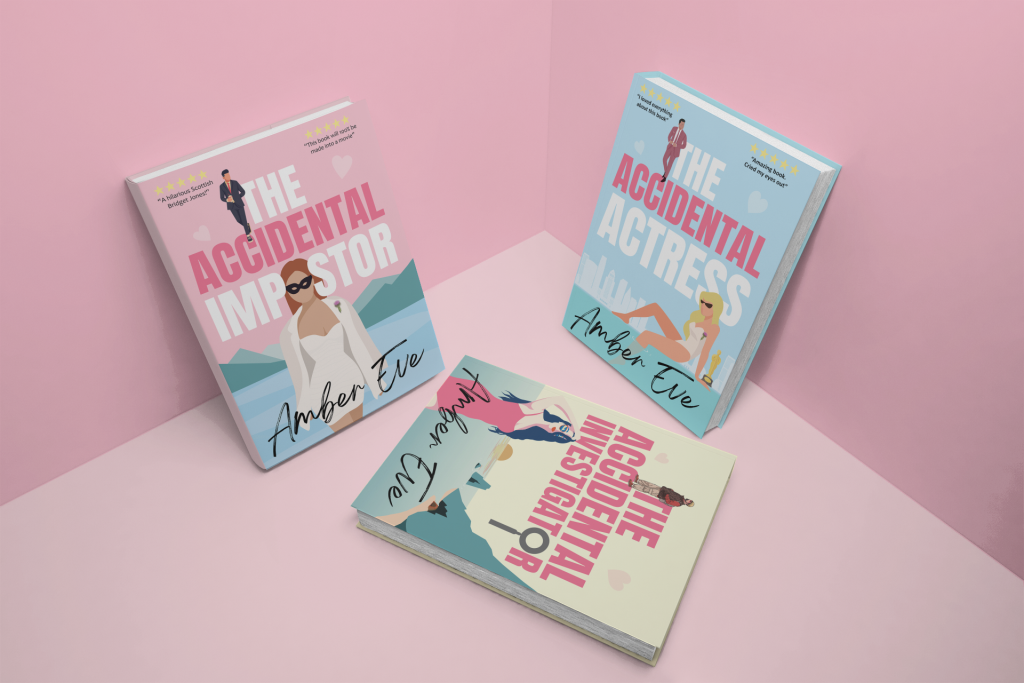 Ready to reach a yearly audience in the millions?
Our blogs can help you do that. With millions of page impressions our sites, we can put your message in front of a huge audience.
Our readers readers tend to be female, in the 16 – 40 age group, and interested in fashion and beauty. They come from all over the world, with the majority being based in the USA and the UK.
We offer a range of options across our sites, including banner adverts and buttons. Prices vary depending on the site you'd like to advertise on, and we're also happy to discuss package deals for adverts across our network.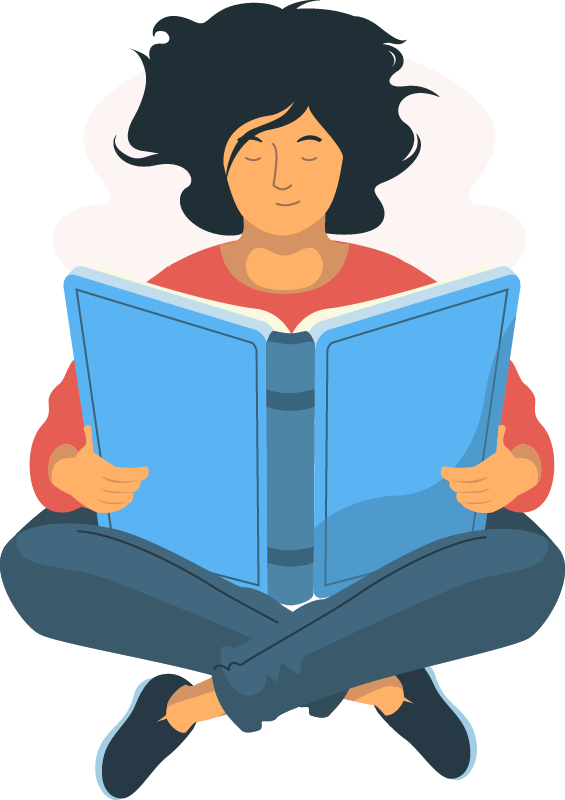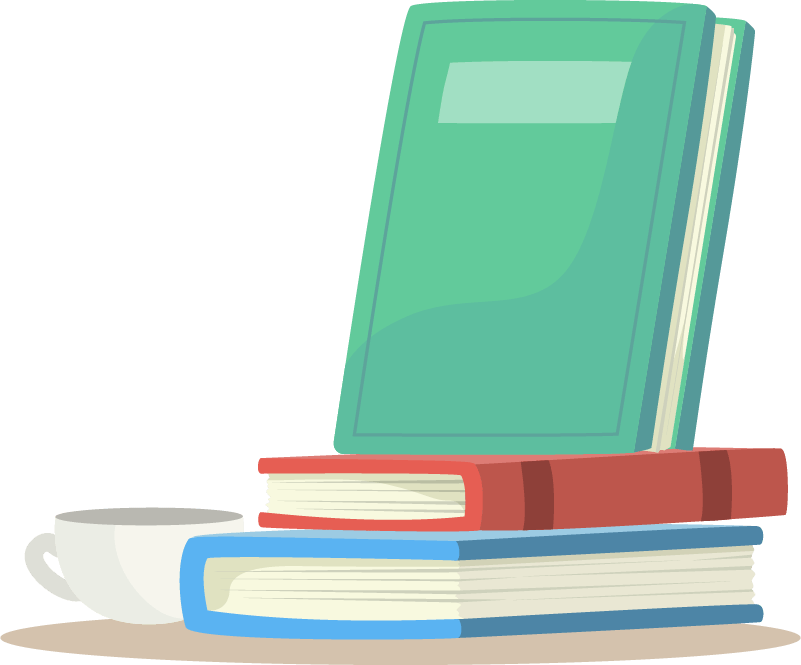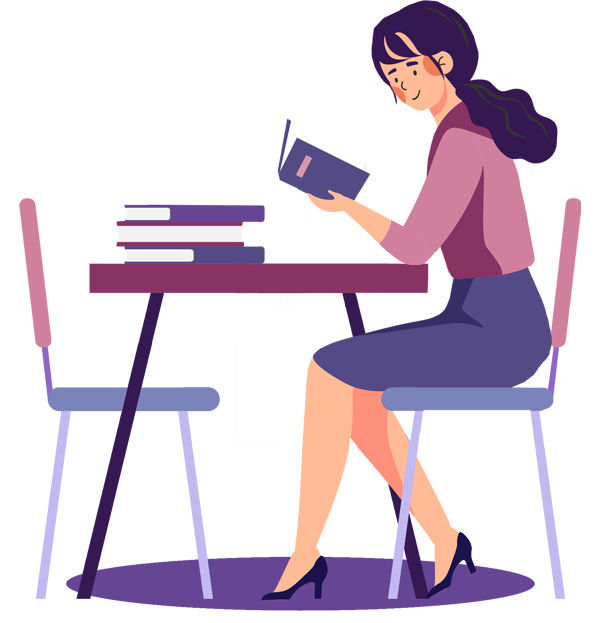 Let's Start Something new.
Say Hello!