The £150 Website
Yes this is true!  We have been running this offer for over 10 years and it remains a favourite with clients. 
A custom website design for only £150?
There must be some kind of catch, surely?
Nope. There are no catches and no hidden costs: what you'll get is a bespoke website, designed especially for you or your business. What you'll pay is £150. Interested?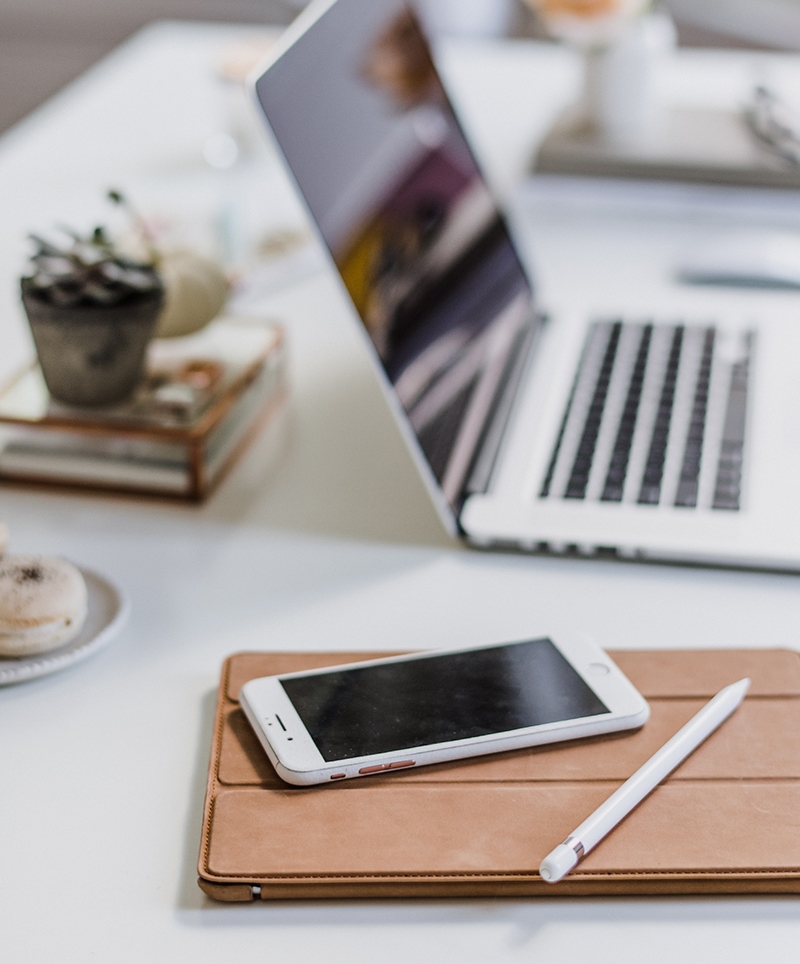 Wordpress
One page website, custom designed in WordPress
SEO
FREE SEO review of your text to maximise your traffic.
Hosting
FREE hosting for one year (£140 per year thereafter)
Domain
A FREE .co.uk domain. (£10 per year thereafter)
Email
Two forwarder email addresses to keep you connected
Support
Unlimited free advice to help you keep your site on track.
Let's Start Something new.
Say Hello!