Are you looking for a Scottish web design company that really understands your business? We've been making high-quality, search engine optimised, web sites and logos for clients in Bathgate, Livingston, Whitburn and Armadale for over 19 years, so put your site into the hands of a web designer in Scotland you can trust.
Mobile friendly, search engine optimised, web design in West Lothian, Scotland for over 19 years!
Web Design
We specialise in providing value to small local businesses but have also built websites that have generated millions of pounds a year.
Brand Identity
Over the years we have created hundreds of logo designs, letterheads and business cards.
Wordpress Development
We've built hundreds of custom WordPress websites so we really know what we are doing!
Business Strategy
We have helped to grow hundreds of business's over the years and have a wealth of practical advice we can impart to help you thrive.
UX Research
We specialise is making websites that work and take the time to make sure the interface keeps customers on your site.
Photography
We have professional photography equipment and can help improve the look of your website with custom photography.
creating New Ideas.
to Solve your Problems
We dont just create websites, we know business inside and out and can help problem solve your project to help it grown.
Some of the companies we've worked with
We don't just create websites, we know business inside and out and can help problem solve your project to help it grown.
We have professional phytography equipment can can help you with any of your photography and videography needs.
Over the decades we have build up a huge amount of trust with hundreds of clients that keep coming back to us for low cost high quality websites.
As a long established company you will find many reviews about our services over the years.  We try our best to hit the right mark and keep every customer happy. 
Facebook – 100%

Google – 98%
That all looks brilliant! We are really happy with the finished site so please make it live ASAP!
YOU are AMAZING!!!! This is really looking great! I am just thrilled… I can't wait to get in and start working with things.
Thank you for the update. The website is looking fantastic, we are so pleased with it. I think the logo looks a million times better!
Thanks again for all your hard work, everyone at our head office are amazed at how quickly you managed to complete the site!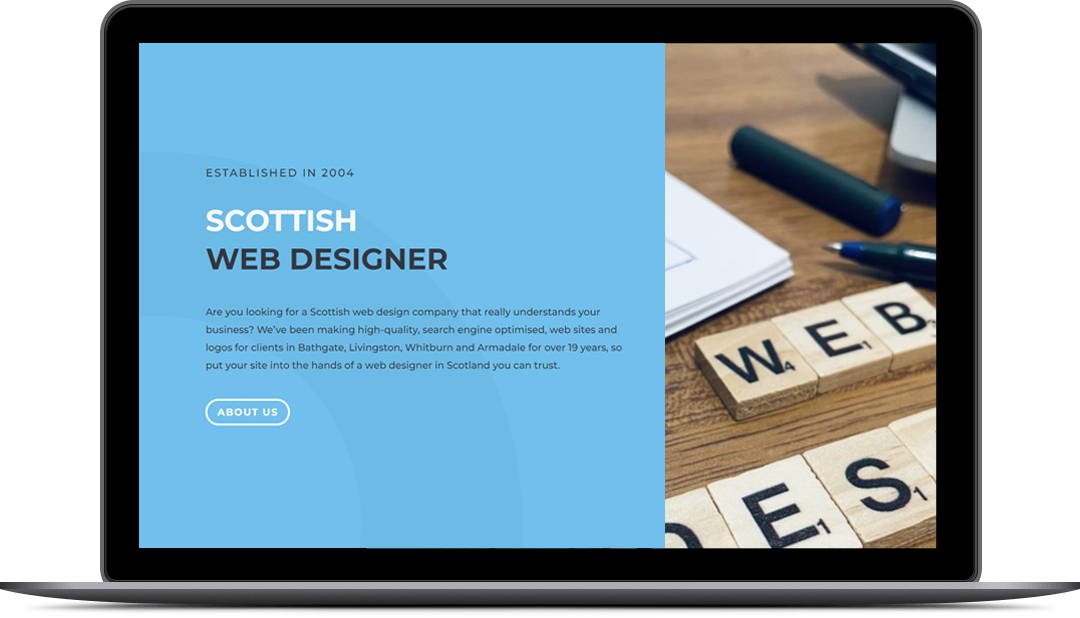 Just a quick note to say thank you so much for getting everything done so quickly.
The whole team in West Lothian are extremely happy with the finished result and we can't wait to work with you again.
Over the years we have taken our website development skills into the publishing sphere with the creation of several huge sites that broke into the millions of viewers.  Today we still publish Forever Amber  which is an award winning lifestyle blog written by our founder Amber.  The website has had tens of millions of visitors and has had collaborations with a huge number of international brands such as Hilton Hotels, Nikon, Philips, Super Dry and many more.
We have recently turned our writing skills in publishing with a move towards traditional in the form of novel writing which are now for sale on Amazon.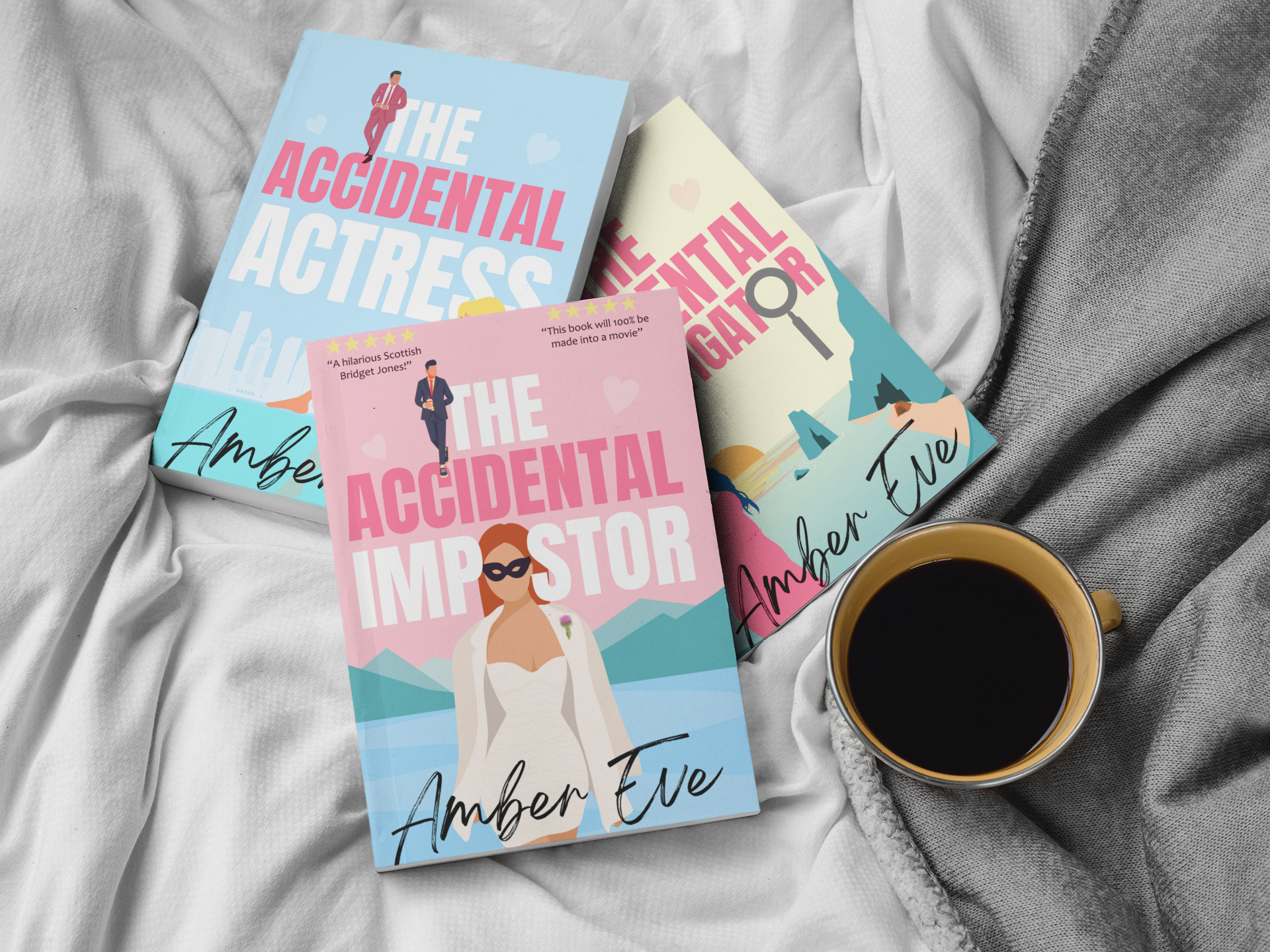 Our Latest Projects
Over the years we have not just built sites for others.  We have also built and grown many sites selling them on for tens of thousands of pounds. We design sites to market and grow them using tried and tested methods that we can also apply to your site.   You can see a few examples of our sites we are currently growing for sale.
In addition here is a site we just created for a client.
Plastering West Lothian
Let's Start Something new.
Say Hello!